One community to meet, act & transform sustainable ideas into positive impact solutions.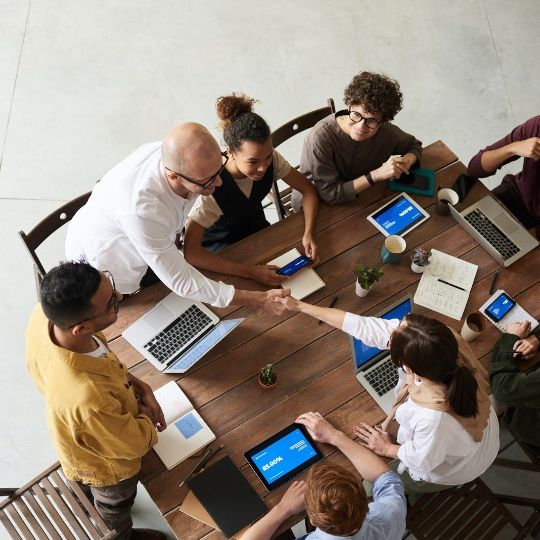 An ecosystem
Circular Influence is a knowledge and innovation ITC Community Platform that works to accelerate the transition to a carbon-free circular economy, based on systemic thinking and actions and applying the stages of Design Thinking with our programs in order to achieve a positive and sustainable global impact, creating synergies between Latin America and Europe. 
We bring together partners from the private sector, the academic field, public administrations, program owners, researchers, non-profit sectors, the civil society to create a network of experts that is capable of developing innovative products, services and systems to bring them to the market and scale their impact on society.

OUR VISION. Our economy, society and environment are interdependent systems: the vitality of one affects the vitality of all of them. If we are to transition to a CIRCULAR ECONOMY, we must begin to think differently. 
Circular sustainable projects are fragmented, hindering international synergies and it has become increasingly clear that joint programming is imperative to optimize impact. We are an inclusive and innovative community where stakeholders can meet and ideas can grow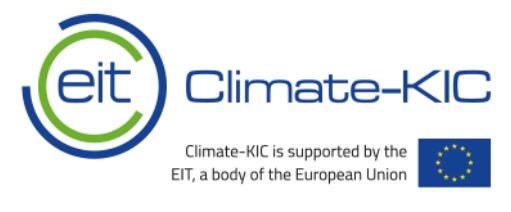 A Global Community
We work with global partners who share our vision, values and dedication to realising lasting change. Be inspired by some of the latest activities available in the community and take that first small step to improving YOUR PLANET.
Circular Influence is proud to be working with a growing number of experts who are passionate about creating a global sustainable positive impact. 
All our activities highlight the small changes you can make in your practice that can lead to lasting and impactful change. We are committed to making our community diverse and inclusive by working with like-minded individuals, institutions and associations from across the world. 
We are partners and members of the EIT Climate-KIC, European Institute of Innovation & Technology, supported by the European Union, and with their support we identify and help to develop innovative ideas that are capable to mitigate the global warming and fight climate change.